Contact us
Manage your facilities safely and in a controlled manner
Technology focused on facilities sport, culturaland leisure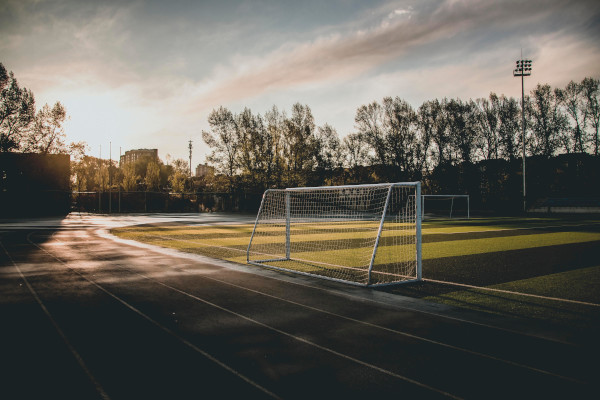 SPORTS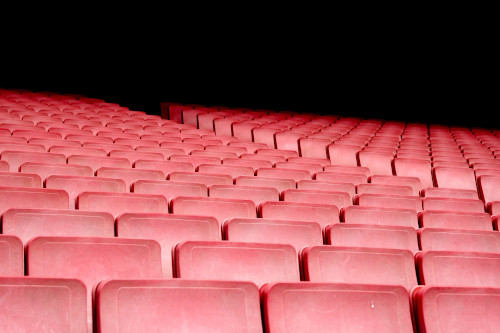 CULTURE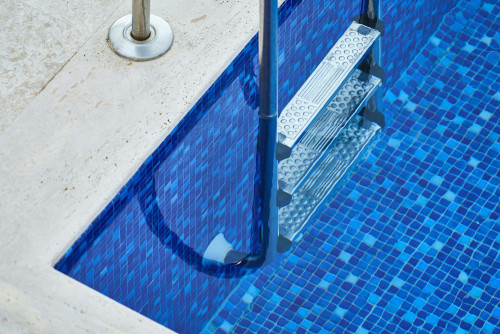 LEISURE
The perfect platform to manage your facilities
At QR4services we guarantee capacity compliance by pre-booking and online ticket sales, and provide the necessary tools for access control.
In addition, with QR4services you will reduce the administrative work resulting from processing new registrations and cancellations of subscribers.
We provide the user with online processing of the entire process.
WE ADAPT OUR SYSTEM TO YOUR CURRENT ACCESS ELEMENTS
WE PROVIDE A GLOBAL SOLUTION: SOFTWARE AND HARDWARE.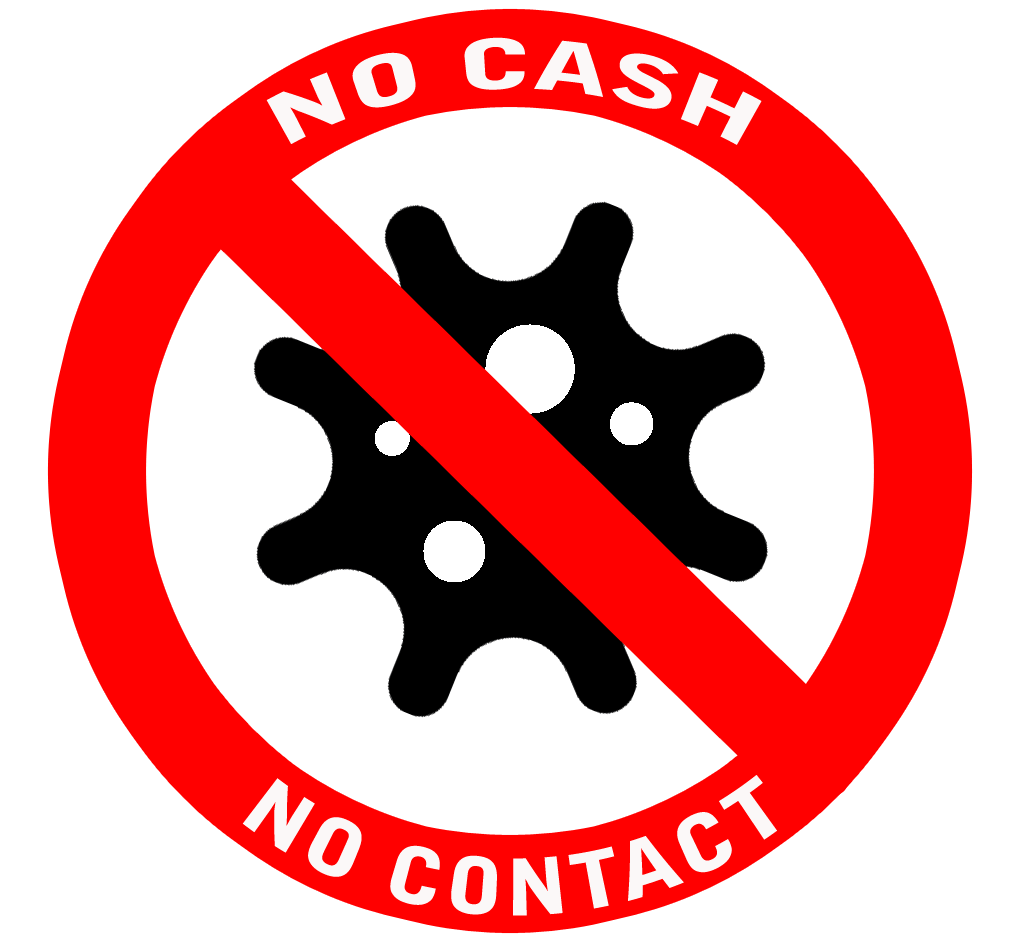 Make your facilities a safer place
All accesses are made with your mobile phone or custom card, contactless
We provide traceability data on risk contacts
We reduce the risk of disease transmission REASONS
TO CHOOSE
QR4services
With QR4services your satisfaction is guaranteed
El acceso a las instalaciones será 100% digital. Los usuarios entrarán con su móvil o tarjeta, de manera sencilla, rápida y sin contacto.
We help you meet the established capacity and make the most of it for the benefit of users.
Online booking by time slots. You'll have the option to share fairly the number of bookings made by users and availability of online tickets for non-subscribers.
4
Administrative efficiency
With our online registration system you will reduce administrative work and duplication.
We help you deliver better client services, modern, and adapted to new technologies. You will provide them with digital access to your facilities.
With QR4services you will collect a lot of relevant information about the use of public facilities. You can use it to optimise resources and make better decisions aimed at providing better service to citizens.
Events
Take advantage of our ticket sales system
We provide you with a modern and digital system so you can put your tickets on sale
Ticket sales - for organised events.
Agile service - so the attendee can get their ticket.
Reduction of administrative work - dedicated to the sale or booking of tickets.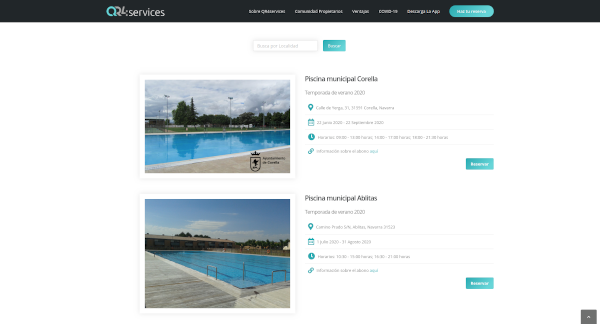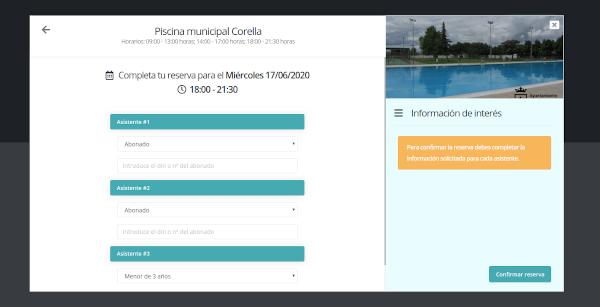 We adapt to your circumstances
Customised analysis and bespoke solution
Seamlessly functional platform in existing facilities
Global solution: installation of fixed access elements
Contactus
We'll be happy to answer any questions you may have.
Office hours
Monday - Friday - 9.30 - 13.30
Saturday and Sunday - Closed
We'll be in touch
A member of the QR4services team will contact you to show you how QR4services works and analyse your case. Let us see how we can help you with no strings attached.