Book your seat
New access to facilities
The app to enjoy cultural, sports and leisure spaces safely
La aplicación perfecta para reservar tus entradas con antelación y acceder a las instalaciones de forma segura, 100% digital y sin contacto
In QR4services you can check the available capacity in real time
Are you worried about not being able to make use of the facilities in your locality?
With QR4services you can book your place in advance and access with your QR code quickly and easily
THE ACCESS WILL BE GRANTED VIA MOBILE PHONE OR WITH CUSTOM CARDS, FOR THOSE WHO DO NOT HAVE ACCESS TO TECHNOLOGY
Cultural sites
Booking service and capacity control
QR4services allows you to enjoy the cultural sites fulfilling the capacity in a fair and safe way
Online booking
Access control
Capacity control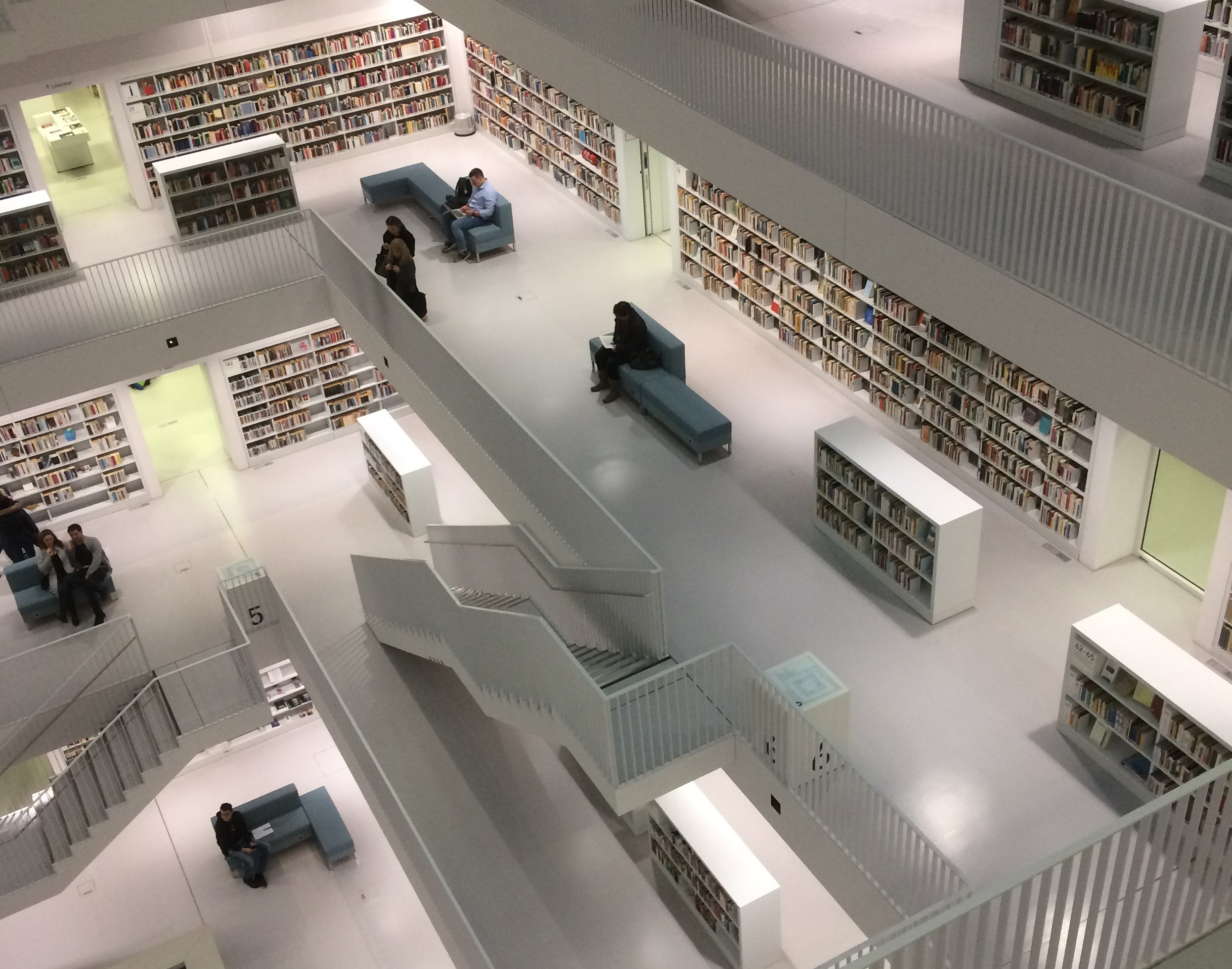 REASONS
TO CHOOSE
QR4services
With QR4services your satisfaction is guaranteed
Access with your mobile or card in the enclosure, without contacting anyone or any access element.
Make your bookings and buy tickets from the website quickly and easily.
You will be able to check seats availability any time and you will be updated on the tickets available every day.
Your place is secured. Access whenever you want without queueing on entrance.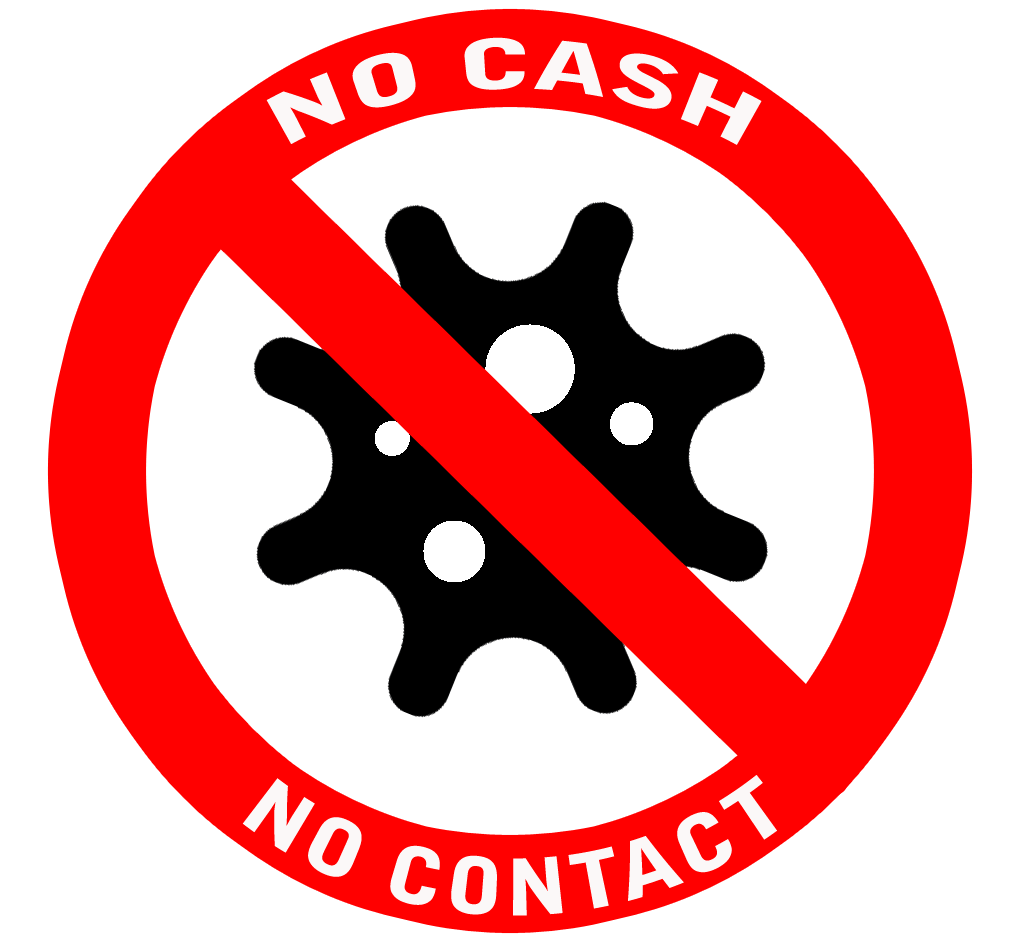 We make facilities safer
We reduce the risk of disease transmission
Access the facilities with your mobile phone
Forget about touching tornstiles or using your fingerprint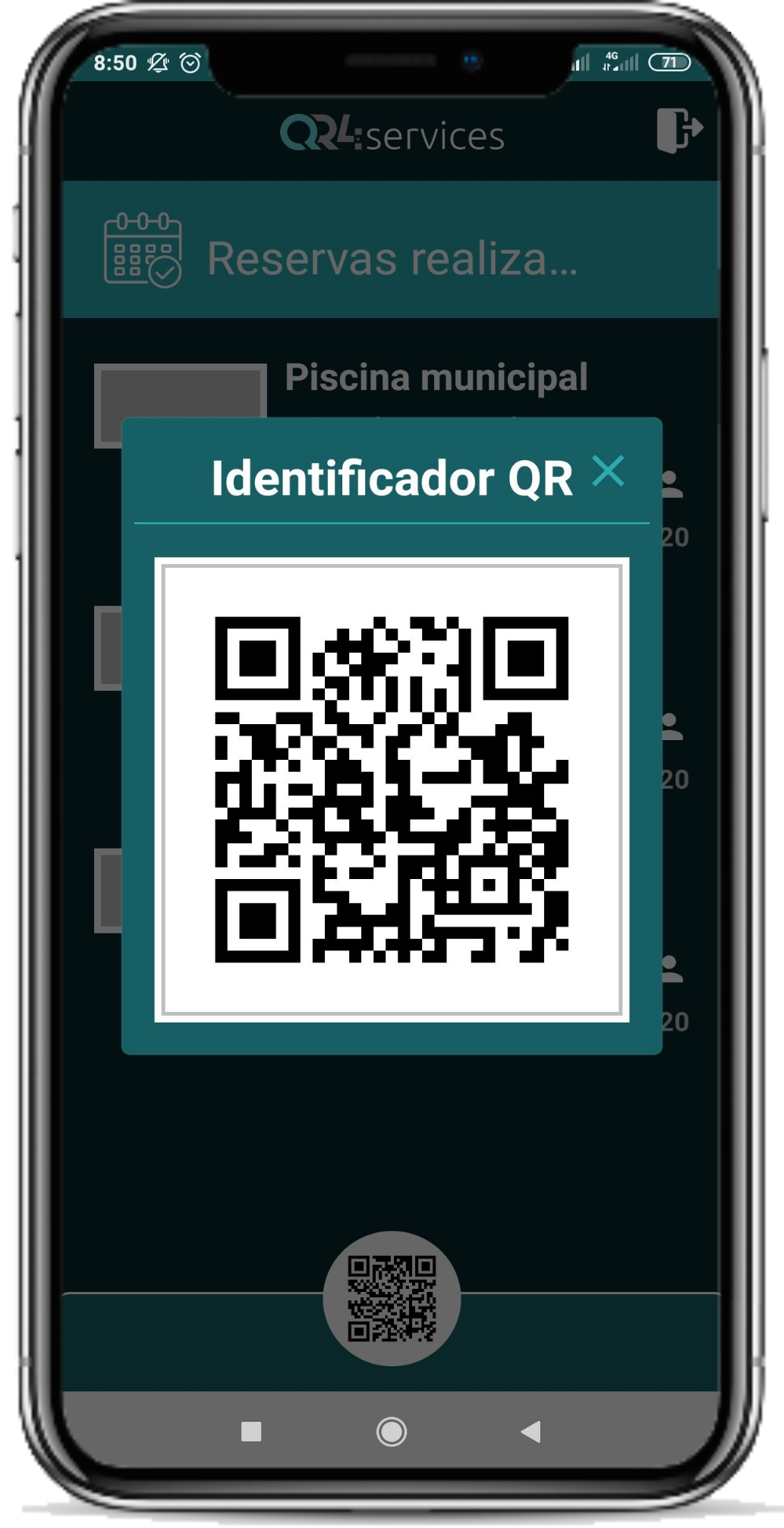 Hospitality
Book a table at your favorite bar
Take advantage of your leisure time and forget about spending time looking for a table
Forget about waiting - your table will be available when you arrive
Digital - book for you and your party from wherever you want, in a few seconds
In your App - you'll have your booking in the QR4services app, you'll only have to teach it when you arrive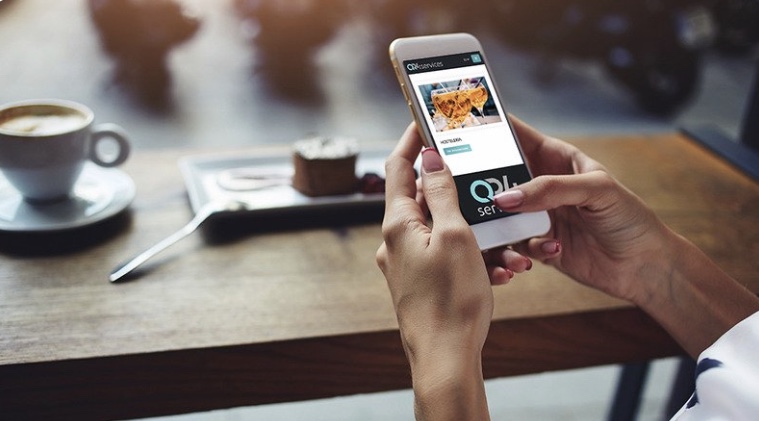 Public and private institutions
Are you looking for a platform for access control of cultural, sports or leisure facilities?
Visit our Institutions section by clicking the link below
Visit
Contactus
We'll be happy to answer any questions you may have.
Office hours
Monday - Friday - 9.30 - 13.30
Saturday and Sunday - Closed
We'll be in touch
A member of the QR4services team will contact you to show you how QR4services works and analyse your case. Let us see how we can help you with no strings attached.